---
VISITORS ARE OF COURSE WELCOME AT THE BOSSEY GOLF COURSE.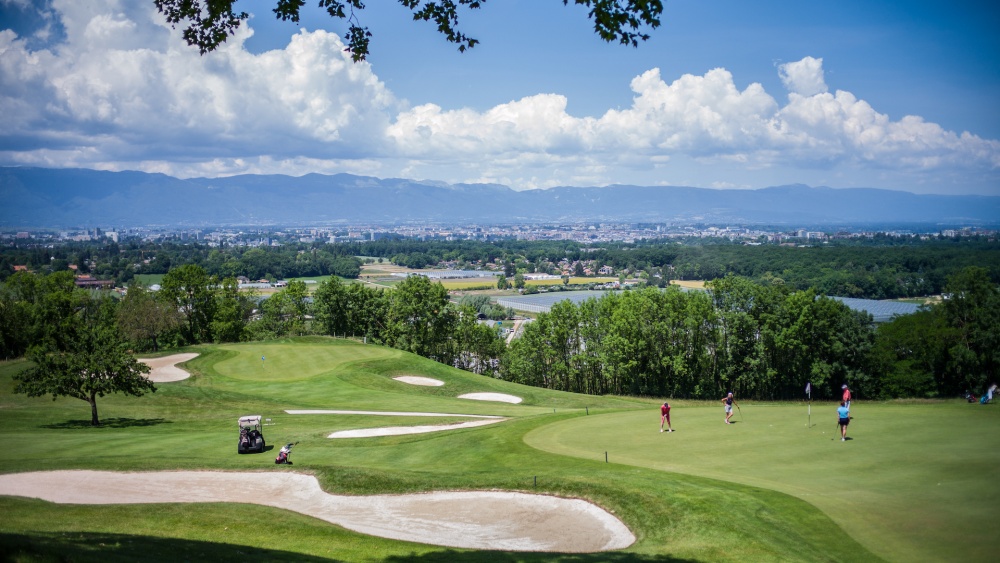 Attendance on the course is one of the Committee's permanent concerns, with a view to preserving the Club's quality of life. Thus, visitors have access to the course by reservation, on weekdays and in the morning only. Tee-off reservations can be made by telephone by calling the starters' direct line on +33 4 50 43 95 52.

All visitors must report to the Club's Secretariat.
He is required to pay a playing fee before using the sports facilities:
Green-fee: Eur. 140 .-
A handicap of 35, as well as a valid licence from a recognised Federation.
Cash transactions are no longer accepted within the club.
The visitor's green fee allows only one 18-hole course per day.
Visitors may not be admitted to the Club more than ten times a year.
The Club Management is free to refuse a visitor without giving any reason.
The visitor is obliged to respect the etiquette
It takes great care to preserve the land (See section "Etiquette and Regulations"). The Management may forbid access to the Club to any visitor - or send him away - who does not respect the instructions in use on a golf course and/or contravenes the basic rules of decorum and courtesy.