---
OUR MARSHALS, JEAN-FRANÇOIS, GUILLAUME, STÉPHANE PATROL OUR GOLF COURSE PERMANENTLY, MAKING SURE THE GAME IS PLAYED AT THE RIGHT PACE AND ANSWERING GOLFERS' QUESTIONS OR CONCERNS. DURING A TOURNAMENT, THEY CONTROL PLAYERS.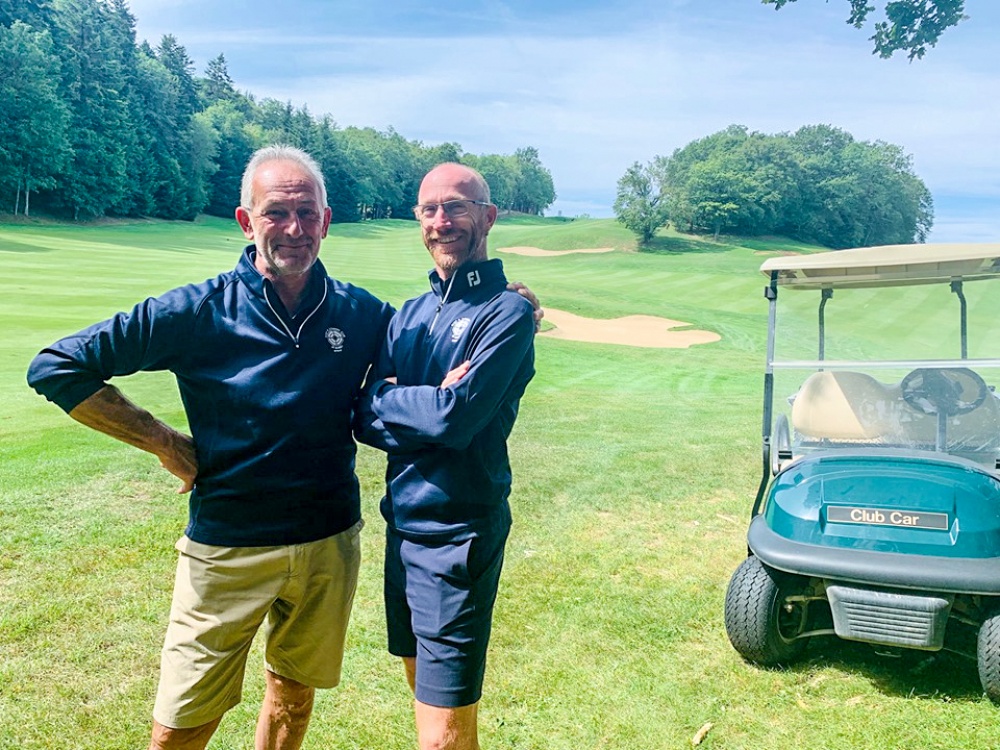 Their functions generally include some or all of the following:
Responding to golfers' questions, requests and concerns.
Directing golfers on the course, if they are unfamiliar with the course.
Informing golfers about the course's policy and reporting to a golfer when a golfer may be in violation of that policy.
If the opportunity presents itself, help golfers search for lost balls (or gently suggest that they abandon the search to maintain the pace of play).
Try to mediate conflicts between groups.
Look for opportunities to maintain the course, such as repairing a ball mark here or filling a divot there.
Most importantly, look for ways to encourage the pace of play.
It all comes back to what we said at the beginning: A marshal's duty is to help manage the flow of golfers on the course.
Part of the value of marshals lies in their simple visibility. If golfers know that a course has marshals, they are more likely to keep an eye on themselves. Slow play is one of the main concerns of marshals, and some courses allow marshals to force slow groups to move, skipping part or all of a hole to speed up play.