---
The Committee, one third of which is elected every three years, aims to oversee the management of the Golf de Bossey.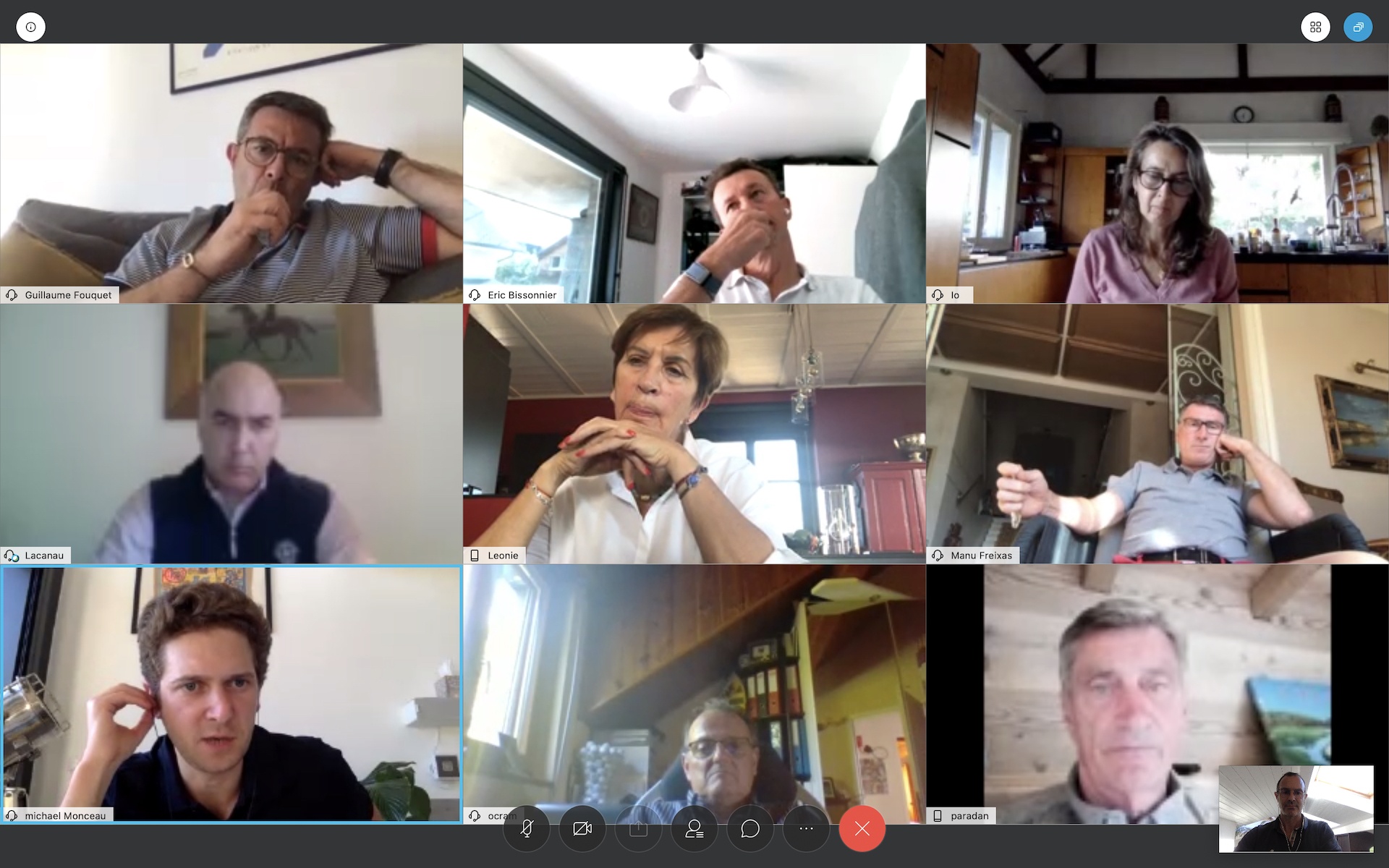 The committees are appointed by the Committee.

They are composed of a president, who must be a member of the committee, and active members of the club.

They assist the committee in the management of the club, on all technical points related to their respective competence.
---
SES MEMBRES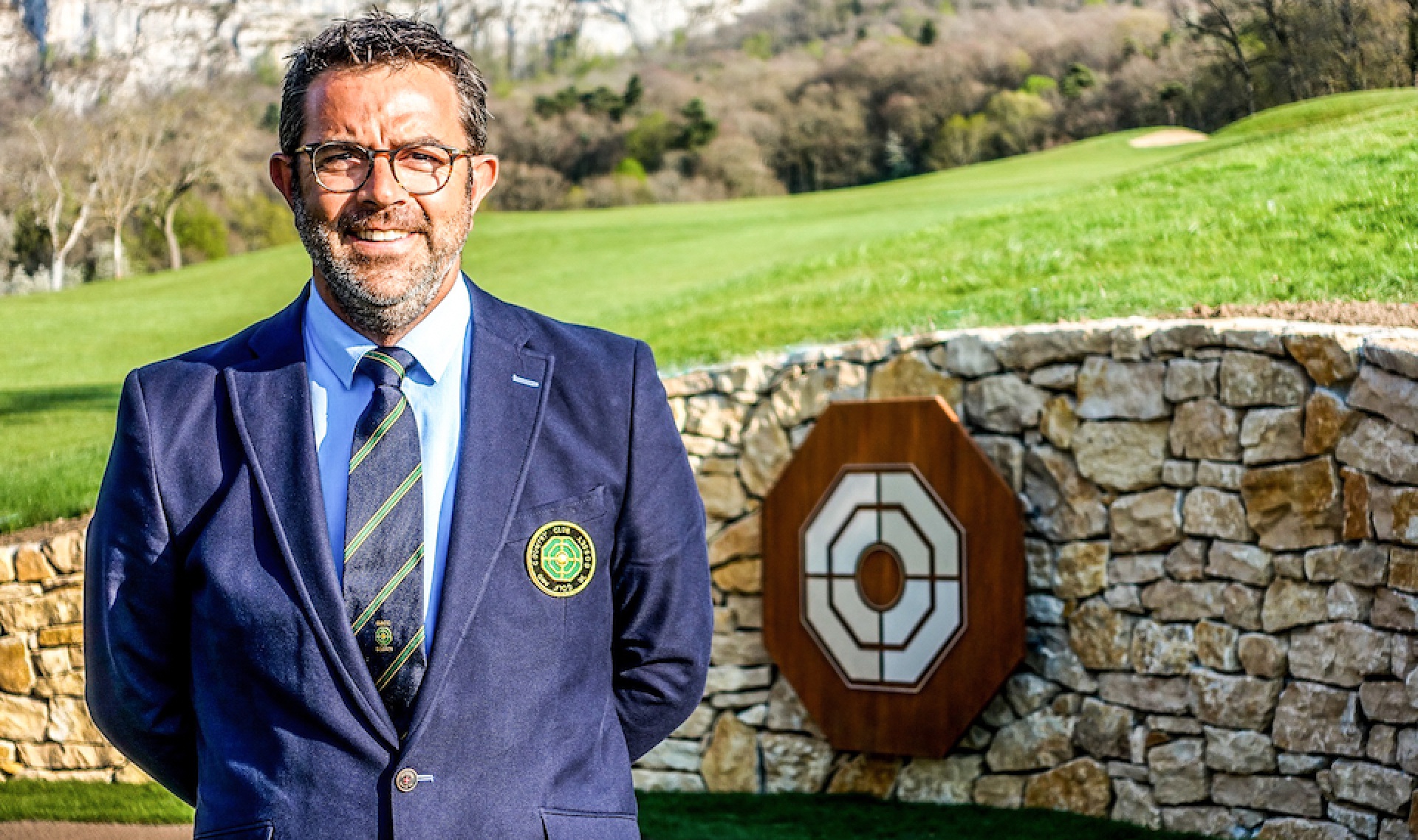 Guillaume FOUQUET
President, Staff Commission
In charge of the links with the Management and SAGB. It meets regularly with staff representatives and the Director to answer staff questions. It enables communication between the various people working for the Club.
---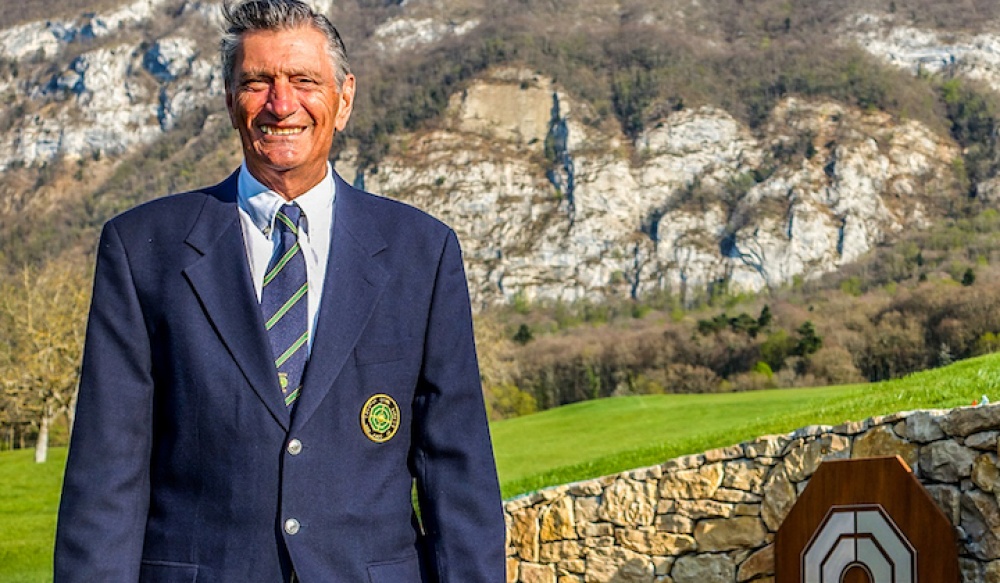 Alain Paradan
Vice President
Land Commission
She works in correlation with the green-keeper and proposes to the committee the development of the land, the purchase of machines and watering.
--- Eric Bissonnier
Treasurer
Finance Commission
It audits all the accounts and presents its report to the General Meeting. It reports to each Board meeting on the financial situation of the club and draws up the provisional budgets.
---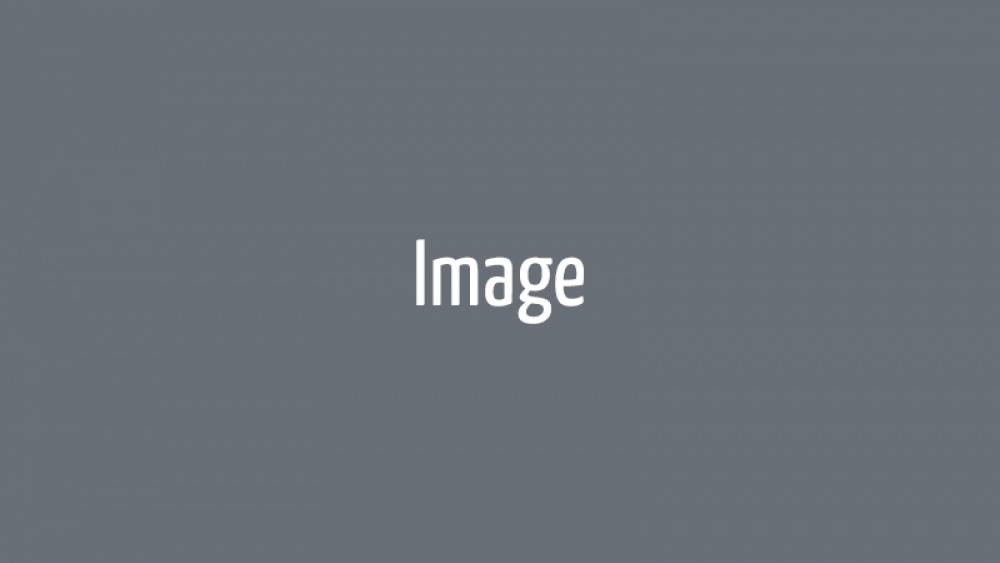 Aline Odier
Secretary
Admissions and Disciplinary Commission
It decides on the admission of new members. It also manages disciplinary problems within the club.
---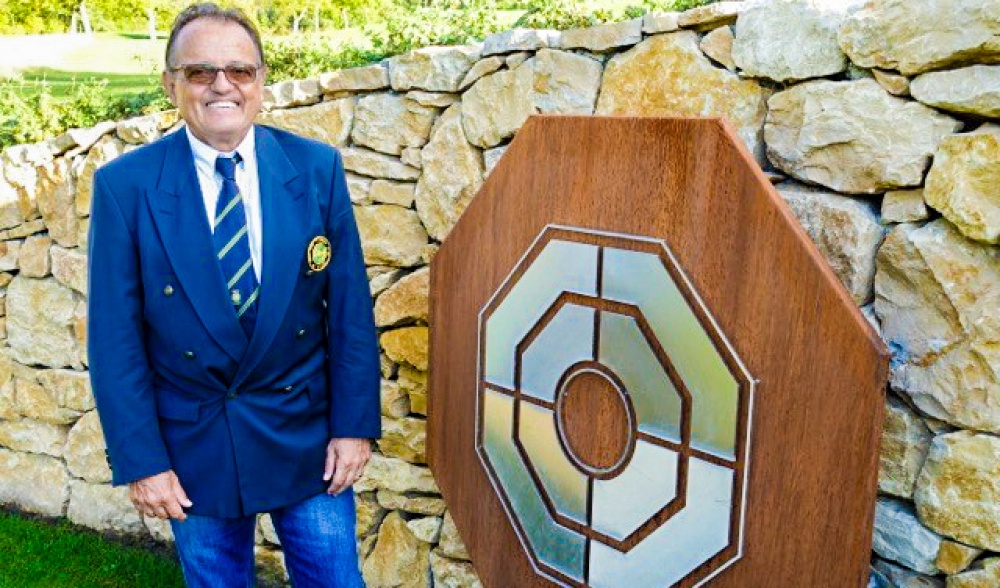 Marco CESAREO
Sponsorship and Building Commission
Sponsoring and Building CommissionThis commission manages the search for partners likely to associate their image with that of the golf course. It works in collaboration with the SAGB representatives for the maintenance of our real estate assets.
---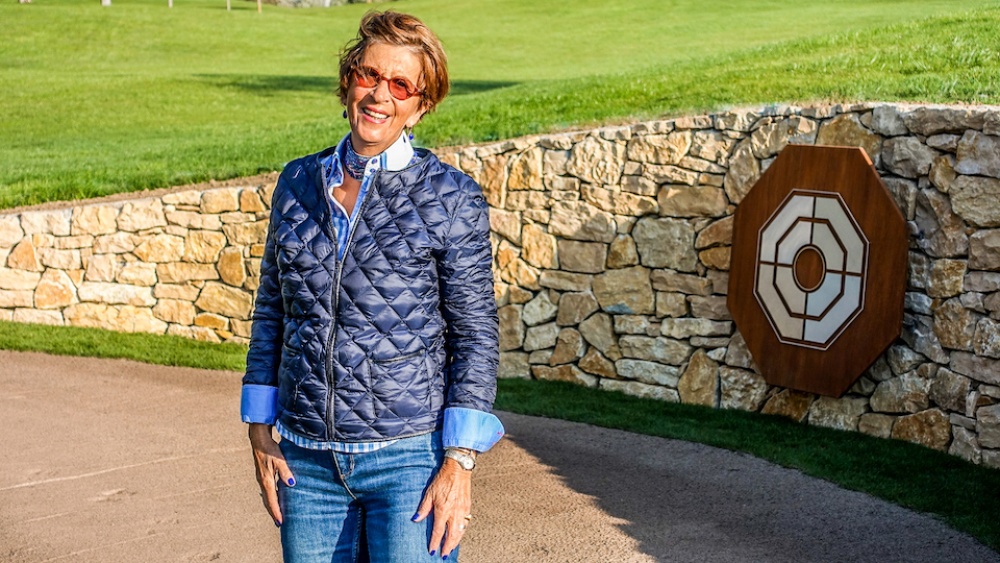 Leonie de Blonay
Animation and Social Life Commission
She manages all the club's events.
---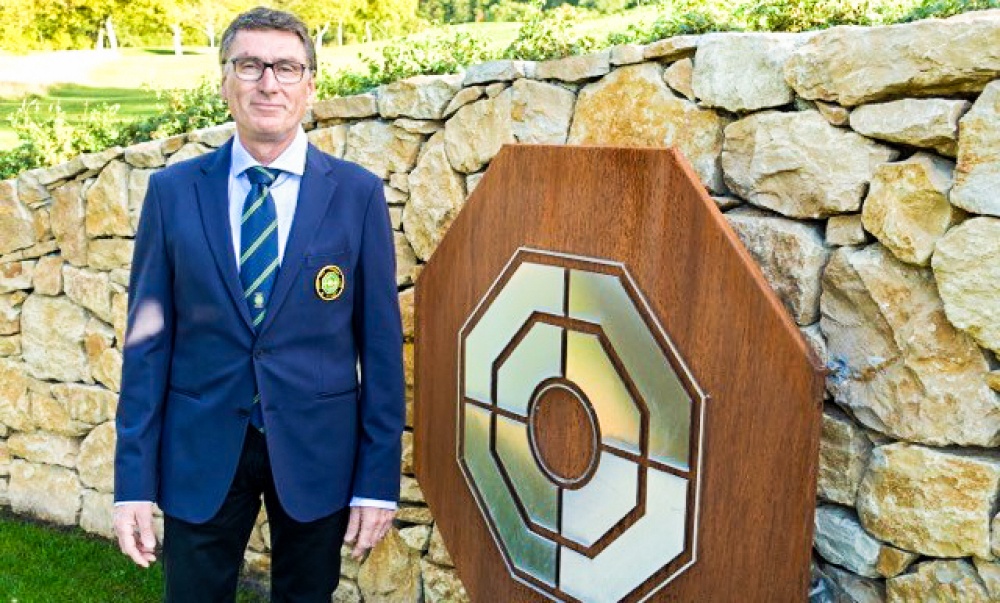 It proposes to the committee the sports policy to be followed, the competition programme and the selection of teams participating in official competitions. It brings together the various section captains.
---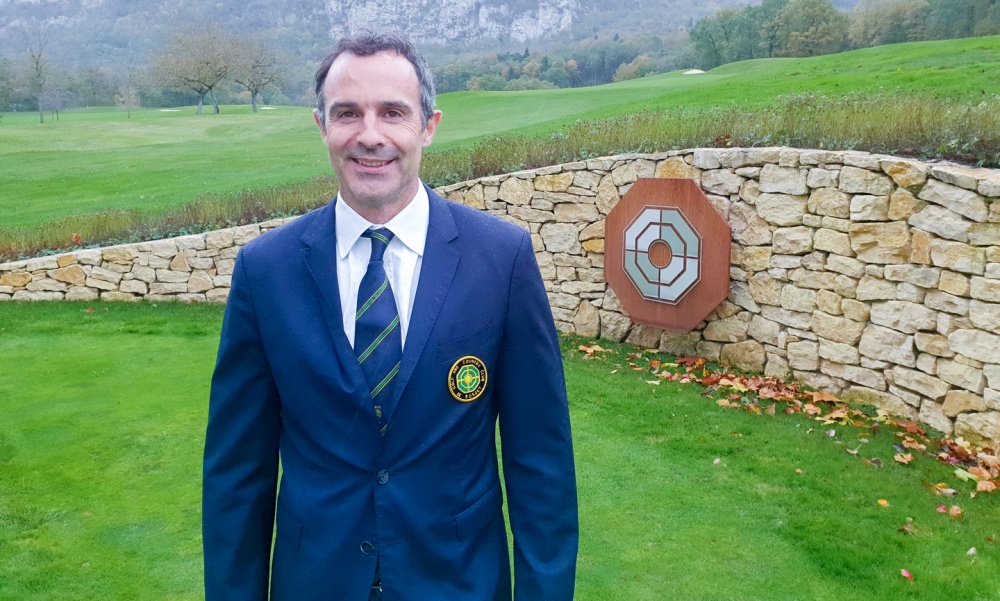 She is in charge of managing the technological tools and content related to the daily operations of the club, interacting with members, visitors and staff.