---
BOSSEY GOLF AND COUNTRY CLUB HAS A TEAM OF PROS COVERING ALL THE NEEDS OF THE CLUB AND ITS MEMBERS. THE PROS TAKE CARE OF THE TEAMS AND THE DIFFERENT SECTIONS, BUT ARE ALSO SOLICITED BY OUR MEMBERS FOR PRIVATE LESSONS.
---
My Cobley Coaching Concept offers a holistic method covering the physical, technical and psychological aspects of the game.

My philosophy is to try to adapt a swing to each player, to respect the fundamentals and to develop the strong points according to each player's ambitions.

Having arrived at the Club in 1985, I am very proud and honoured to have followed the exceptional history of this Club and I look forward to the beautiful golf seasons to come at the Golf de Bossey.
---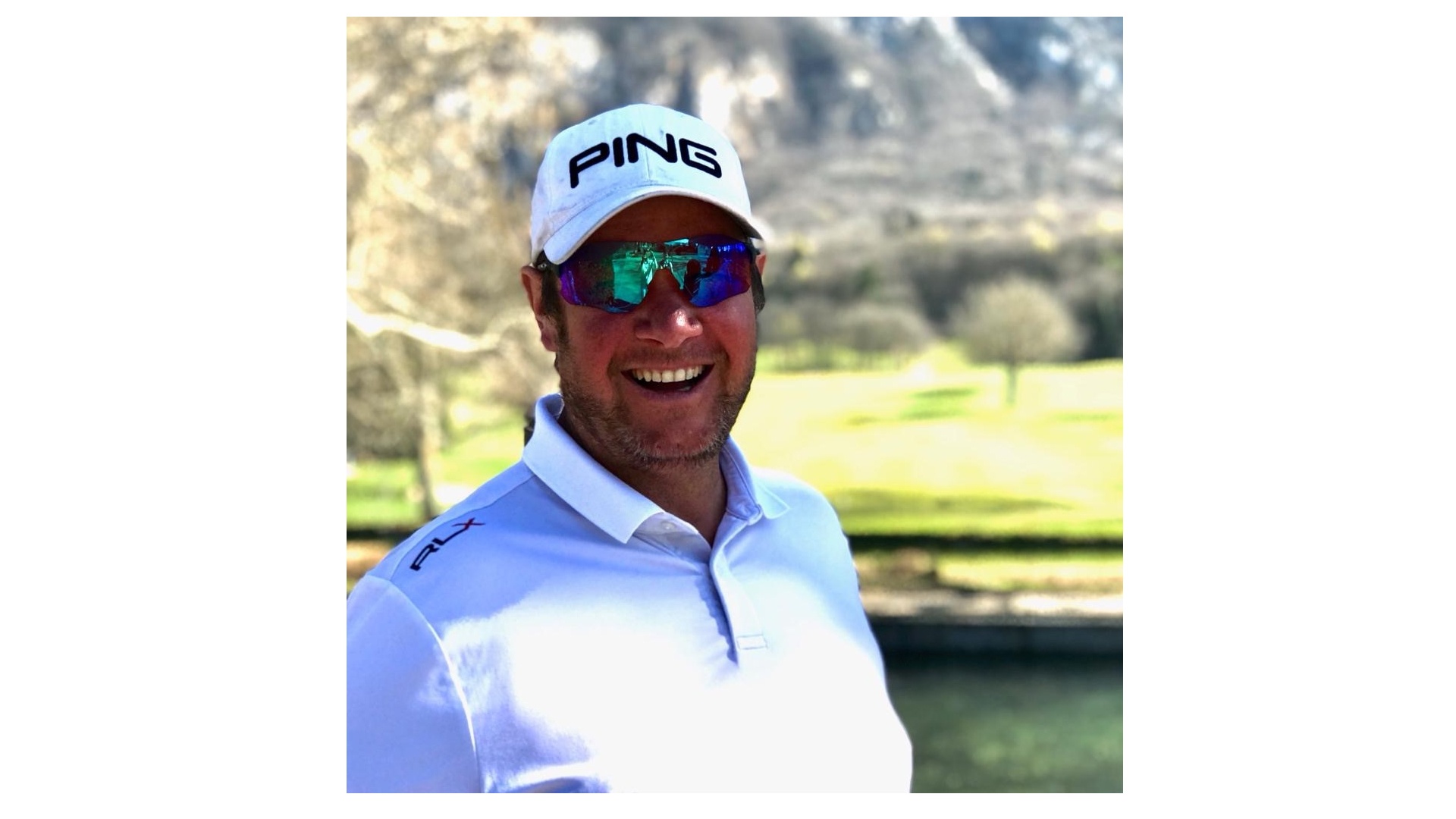 Golf has always been my passion.

I had the pleasure of competing at a high level in the French and European championships before devoting myself fully to teaching.

As a pro in various clubs for 20 years, I have had the chance and pleasure of accompanying all types of public and coaching teams that I led in the 1st national division.

My pedagogy remains simple and effective, adapts to each individual and is based on high-performance and innovative analysis tools.

My only objective will be to share my passion with you and to help you progress so that you can achieve your objectives without forgetting the pleasure of the game.
---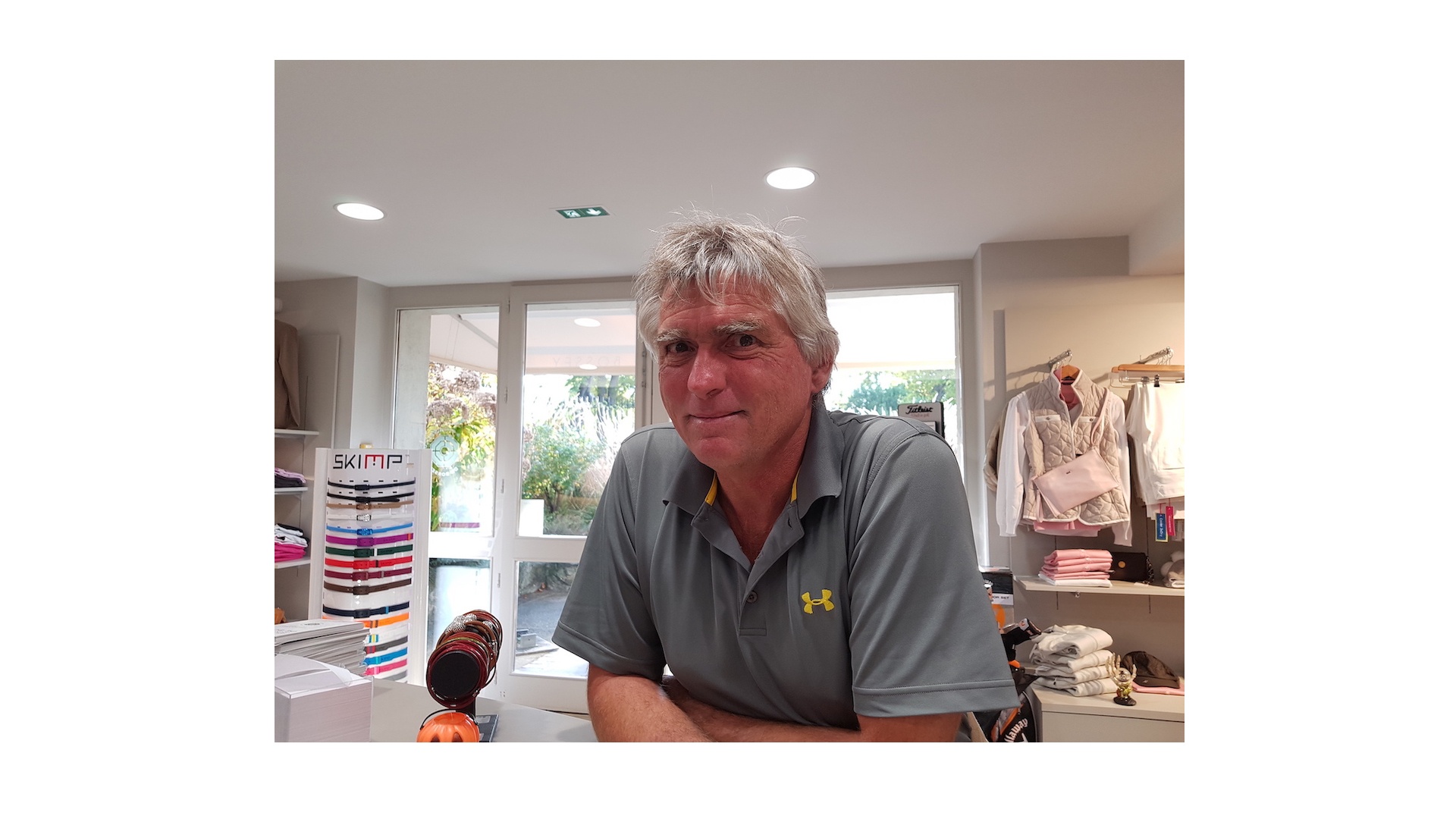 For 30 years I have had the good fortune to live and work at Bossey Golf & Country Club.

After much research and collaboration with Jean Jacques Rivet of the Biomecaswing centre in Terre Blanche on all the applications that improve performance while keeping a search for simplicity, we now have a box fully equipped with Trackman, Video and information on the supports for your teaching but also for your individual training.

From this year you will be able to train on a virtual Trackman driving range or play the St Andrews course at the driving range. You will be able to use these facilities for your indoor training in winter.
---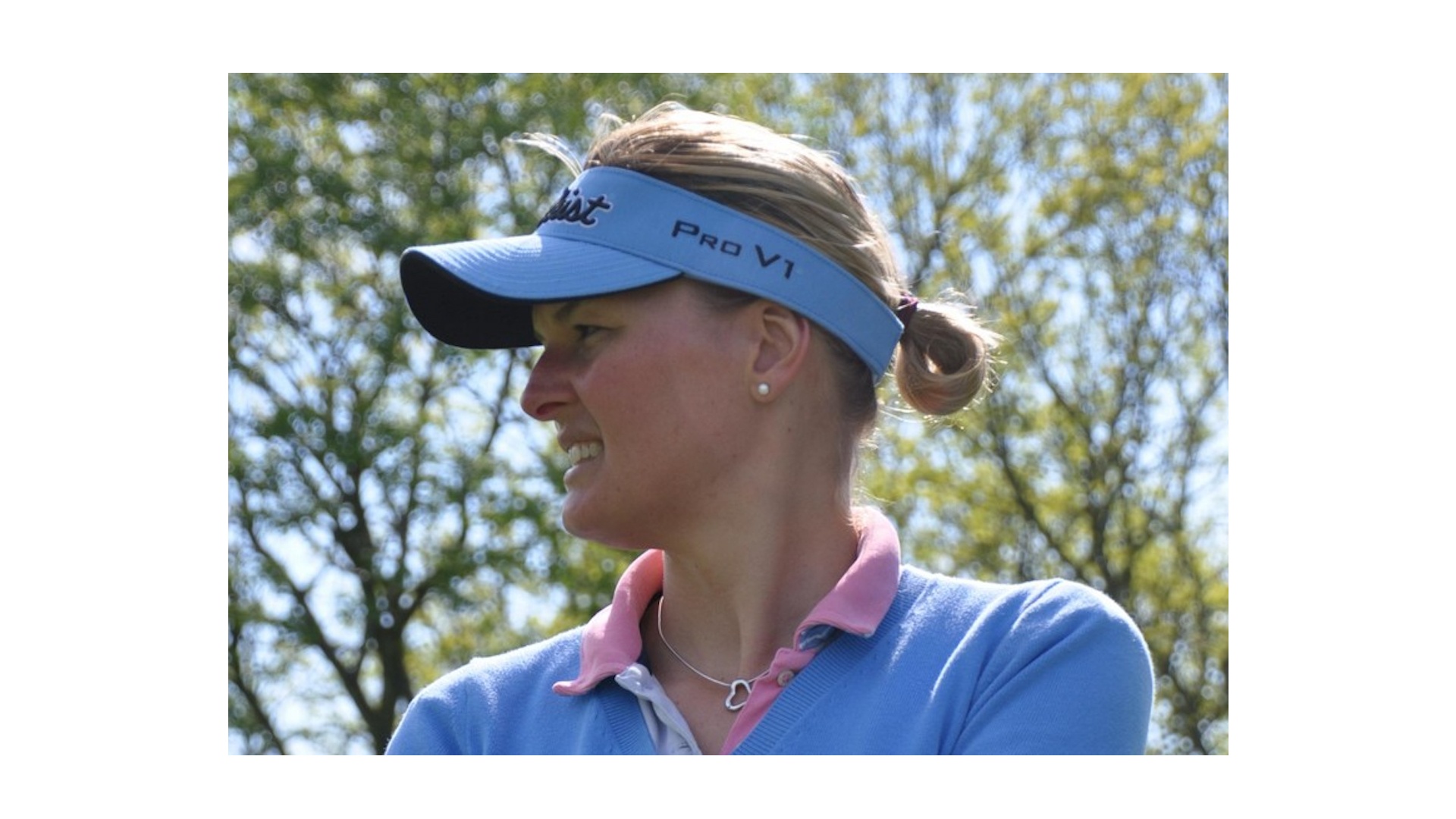 After more than 20 years of golf, more than half of which were spent training, I have acquired over the years a solid experience of the game, competition and training. I was 5th French player and +2.5 index score at my best level. Through hard work and perseverance I have climbed the ladder of high-level golf to reach the ultimate goal: the French team and the Amateur World Championships.

Today my objective is to help my students to acquire a simple and effective swing whatever their golfing ambitions.

Passionate about golf and my profession, I wish to transmit and share with my students the pleasure of playing and training in all areas of the game.

As a dynamic and always smiling teacher, I want a golf lesson to remain a pleasure and a moment of exchange between student and teacher.